Your Pre-Owned Dealer in Red Deer AB
Looking for a used vehicle that is nearly new in Alberta? Do you want something that still has a factory warranty? Something reliable? Something affordable? You can have all that right here. At Red Deer Motors, we have a huge inventory of used vehicles that covers all makes and models including Ford, Dodge, Chevy, GMC, and more. We have cars, trucks, and SUVs, and we can get you into a great vehicle today. We serve a wide area including our hometown of Red Deer and surrounding areas like Fort McMurray, Edmonton, Calgary, and more!
We have been serving Edmonton and Calgary for well over a decade, and our owners have over 50 years of experience in automotive sales. We are not just a car dealership though, we are a part of this community, and we proudly support local organizations including minor league hockey and baseball teams. Come to Red Deer Motors when you want to buy or lease a used vehicle. You will always leave happy.
Mission Statement
Red Deer Motors is strongly committed to providing our community of customers with a unique and positive purchasing experience. We will sell or lease our next to new vehicles in a welcoming and comfortable environment, always striving to establish long term relationships with our customers, and instilling the confidence to refer their family and friends to experience our difference.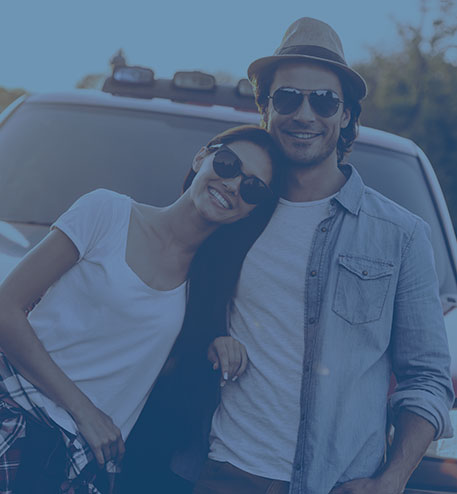 Reviews
WOW! This dealership is truly a gem! The sales team provide excellent service with great attention to detail. You can really tell that this place knows the value of creating lasting relationships with their customers. They have a lot full of beautiful, high end vehicles to choose from. If you are fussy like me and want to be treated fairly.... you must buy your next ... vehicle here! I will be highly recommending this place to all of my friends and family! Thanks again Red Deer Motors!
Red Deer
Our last experience buying a vehicle, was 4 years ago, with red deer Mitsubishi. Awful is putting it lightly. Lied, dirty sneaky salesmen, hammered our credit 4 times, after promising they wouldn't, just a horrid experience. Going into red deer motors we were VERY sceptical on dealerships. But Steve and Marion restored our faith I have to say. No pressure to buy ... , nothing but helpful, hit our credit ONE time, and got us into a sweet new ride, all said and done, and on the road within three hours. We will always recommend them to friends and family, and will buy our next from them as well. They've got an honest operation going on, no slimy salespeople, honest prices, and they do what they say they're going to. If you want to buy a car, have a good experience doing it, then you'll buy from them.
I've purchased 3 vehicles now from red deer motors now and will definitely buy my next from them. Great prices and service.